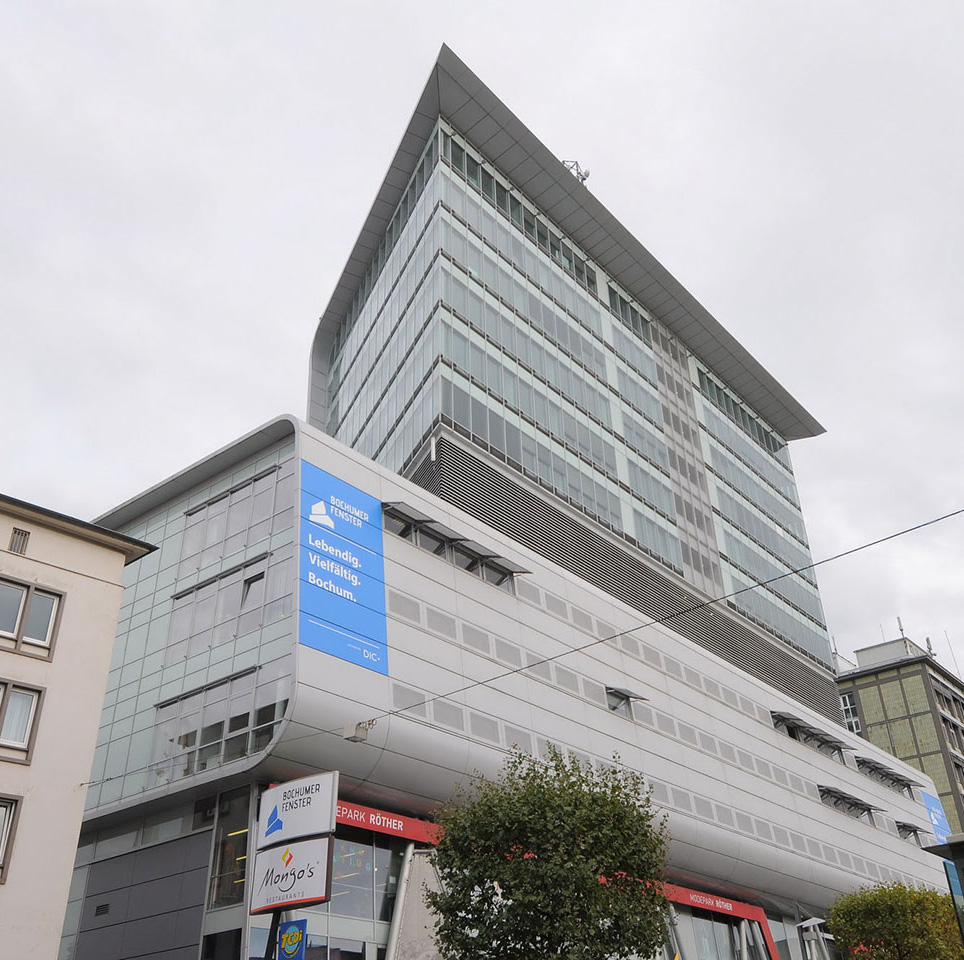 Welcome to
The Chair of Criminology at RUB
The Chair deals with criminological matters as well as questions regarding criminal law and criminal procedure. We emphasize a critical and reflexive approach combining empirical research and dogmatic legal theory. Theoretical topics are taken into account as much as aspects of "law in action" and the context of social developments.
Contact
Secretary's Office
Secretary's Office

Jeannine Retzlik
Telephone: +49 (234) 32-25245
Fax: +49 (234) 32-14328
Email: This email address is being protected from spambots. You need JavaScript enabled to view it.
The secretary's office can be reached Monday through Thursday from 9:30 am to 1 pm. Outside of office hours, please send an email to the chair (see above).
Contact
Address
Visiting Address

Bochumer Fenster, 7. Etage
Massenbergstraße 11
44787 Bochum
Postal Address Letters

Ruhr-Universität Bochum
Lehrstuhl für Kriminologie
Bochumer Fenster, 7. Etage
44780 Bochum
Postal Address Packages

Ruhr-Universität Bochum
Lehrstuhl für Kriminologie
Bochumer Fenster, 7. Etage
Universitätsstraße 150
44801 Bochum